Our Delivery Service
All orders are dispatched on Monday – Friday to UK addresses only, and you can choose between a 2-3 Day or Next Working Day Delivery service, dependent on stock levels. (unfortunately our website does not display stock levels for all products, to check up-to-date stock levels just give us a call on 01249 464000) We will notify you as soon as possible if there is a problem with any products that you have ordered.
Please note: Order cut-off time for Next Working Day Delivery is 2pm.
Unfortunately we cannot ship goods to Ireland or Northern Ireland at present due to Brexit complications with our carriers.
Our shipping charges are calculated by order weight and delivery location – enter your delivery address on the checkout page to calculate your shipping cost. If you specify delivery to the more remote parts of the UK such as the Highlands and various channel islands, the shipping costs will be significantly more expensive than the mainland. Unfortunately Next Working Day Delivery Services are not available for these areas.
Heavy, bulky and long length items such as tile trims and tile backer boards incur higher shipping costs due to the weight/size restrictions that our couriers operate, plus the time/complexity of packing.
Collection from our Trade Counter
If you wish to avoid carriage charges you are welcome to collect your online order from our warehouse. Just call us first to check that the items you require are in stock and use the 'collect from Trade Counter' option at checkout. Stock will be reserved for collection orders for 5 days – we cannot guarantee that stock will be available for you if not collected within 5 days.

Couriers that we use: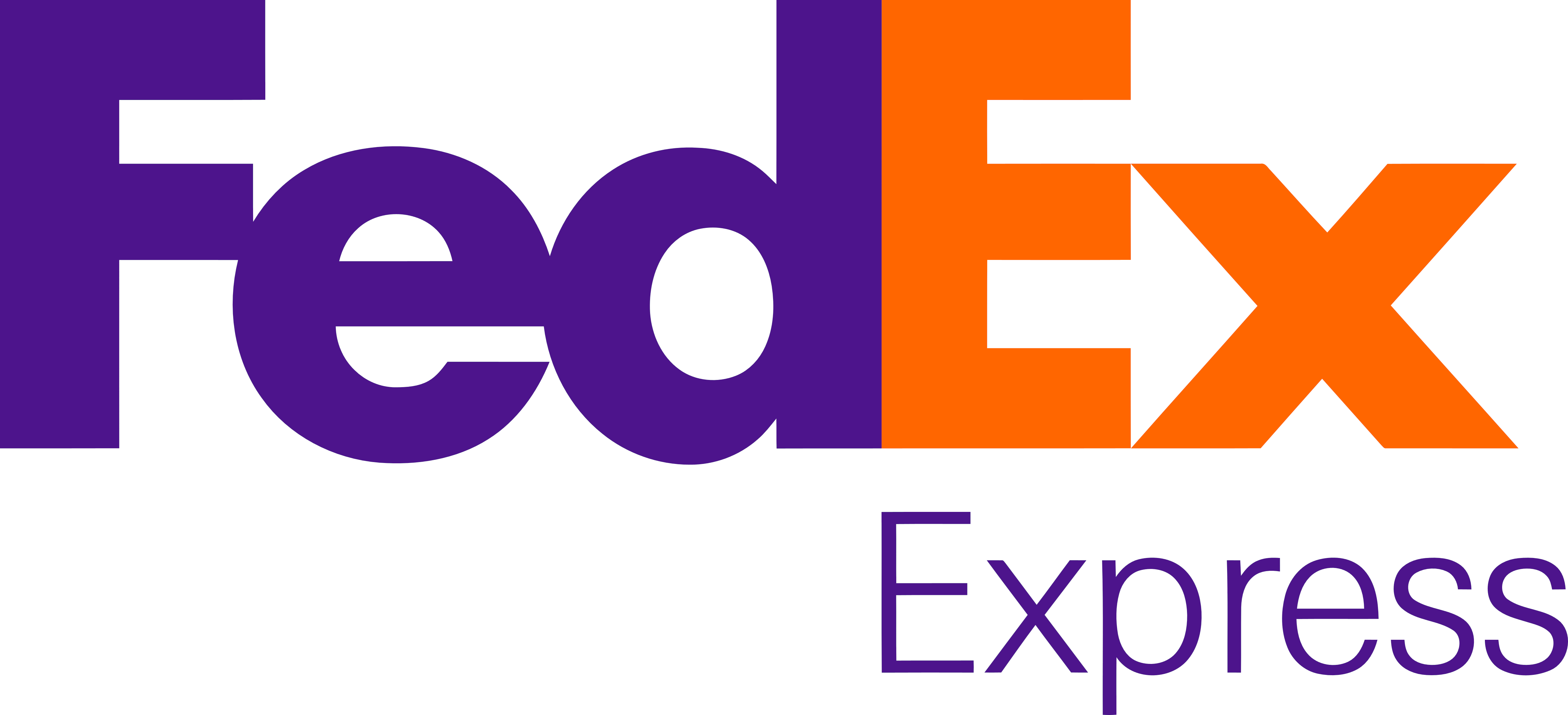 We send most parcel orders weighing under 3KG via Royal Mail and ones weighing 5KG – 60KG via DPD (smaller items) or FedEx (bulky items). Include your mobile number on the order page to receive text updates and tracking for delivery of your order by whichever courier service has been used.
Please Note: If your order has been damaged in transit, ensure it is signed for as so, otherwise we cannot entertain any refund/replacement claims. Please notify us of any damage within 24 hours of delivery.
Bulk Pallet Orders, and large bulky orders over 60 KG, are delivered via a HGV or our own delivery vans where applicable.

UK Mainland Delivery Charges:
Orders excluding long length tile trims & backer boards:
Up to 5 KG: £7.80 (2-3 Day), £11.40 (Next Day)
Over 5 KG: £12.00 (2-3 Day), £17.40 (Next Day)
Over 20 KG: £20.40 (2-3 Day), £24.00 (Next Day)
Over 30 KG: £28.80 (2-3 Day), £33.60 (Next Day)
Over 40 KG: £32.40 (2-3 Day), £37.20 (Next Day)
Over 50 KG – Pallet Shipping: £66.00 (2-3 Day), £78.00 (Next Day)
Tile trims – due to the long length parcel restrictions: £21.60 (2-3 Day), £26.40 (Next Day)
Long length tile backer boards – depending on quantity/size, due to the size & complexity of packing: £28.80 – £94.80 (2-3 Day), £36.00 – £108.00 (Next Day)
Please note: If your order contains a mixture of different types of items – such as trims, tile adhesive and long length backer board – and the total order value per item type is under the free carriage threshold, you will incur a shipping cost for each item type. This is an unfortunate constraint of our shipping software – we acknowledge it is not ideal, so if your shipping estimate in your cart seems extortionate, please contact us and we may be able to work out a more cost-effective solution.
Our Standard 2-3 Day Delivery Service is free when you:
Spend over £240 on Tile Trims.
Spend over £360 on Tile Adhesives, Grout, Levelling Compounds, etc.
Spend over £360 on long length Tile Backer Boards (wedi, Dukkaboard)
Deliveries to Isle of Wight and Channel Islands:
Please allow a minimum of 5 days for delivery if your order is being sent to the Isle of Wight or any of the Channel Islands, particularly for bulky items and pallet orders.